New Supper Banana Press kit
Game description
New Supper Banana! is a funny adventure platformer drawn entirely in a notebook!

The mad eater has appeared from another dimension and is eating everyone. You have to save them!

Features
- 10 levels
- Funny story
- Hand drawn graphics: Everything has been drawn in a notebook!
- Customizable difficulty: You can choose the amount of hearts you have
- Special move: Supper Dash!

Genre
Indie platformer adventure
Platforms
Other platforms maybe later
Release date
15.12.2021
Developer & Publisher
Pikku-a
Videos
Screenshots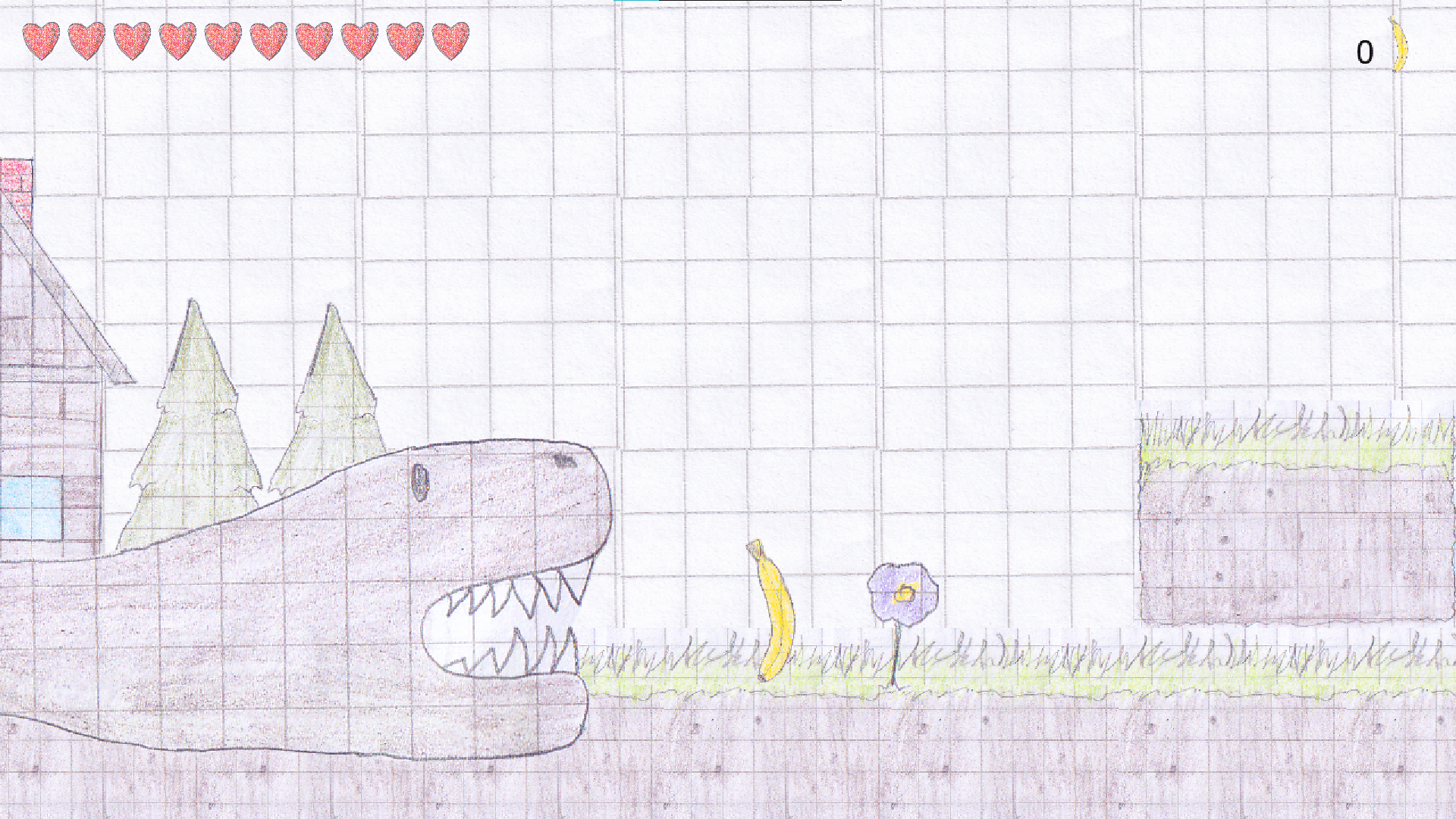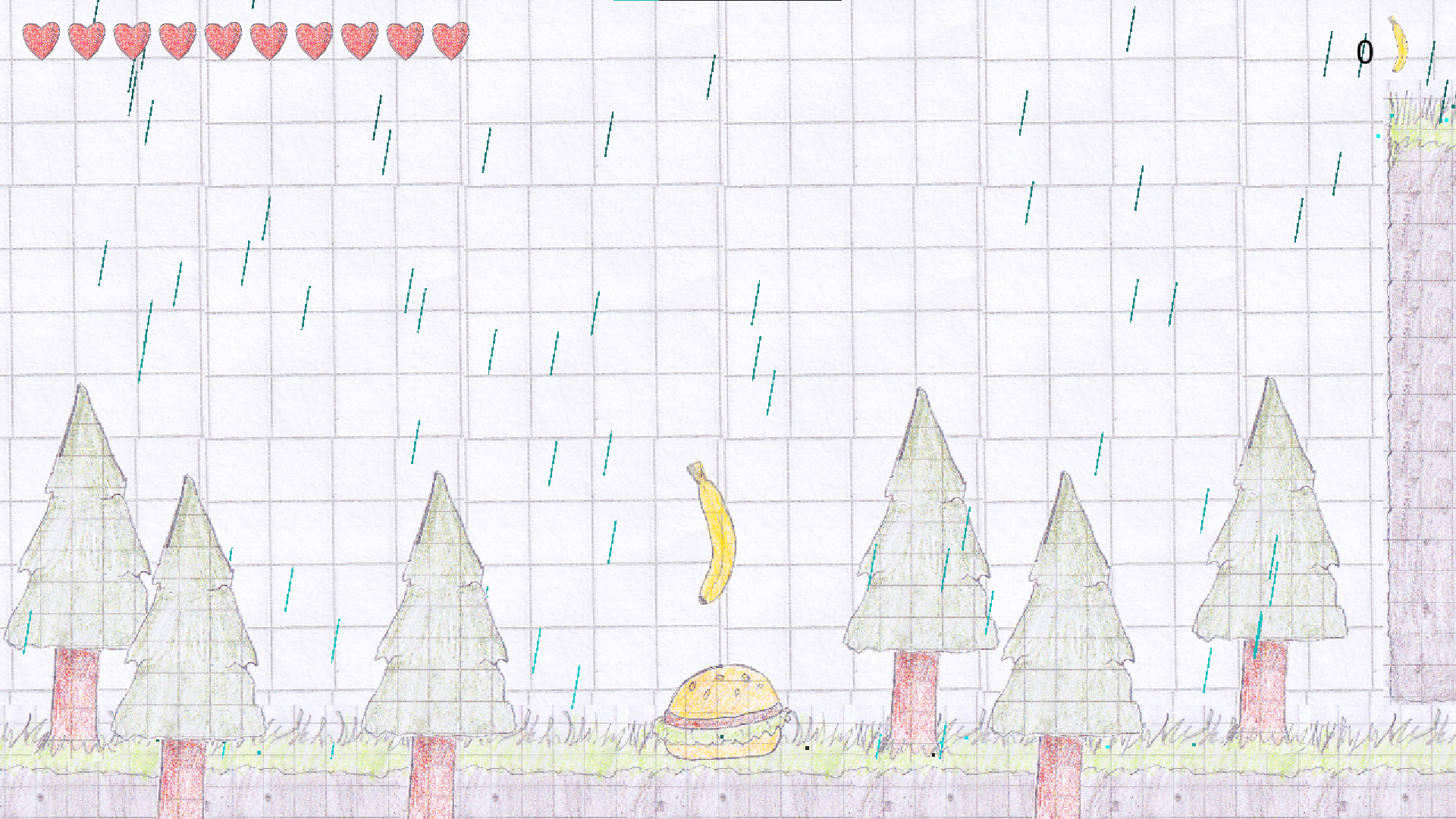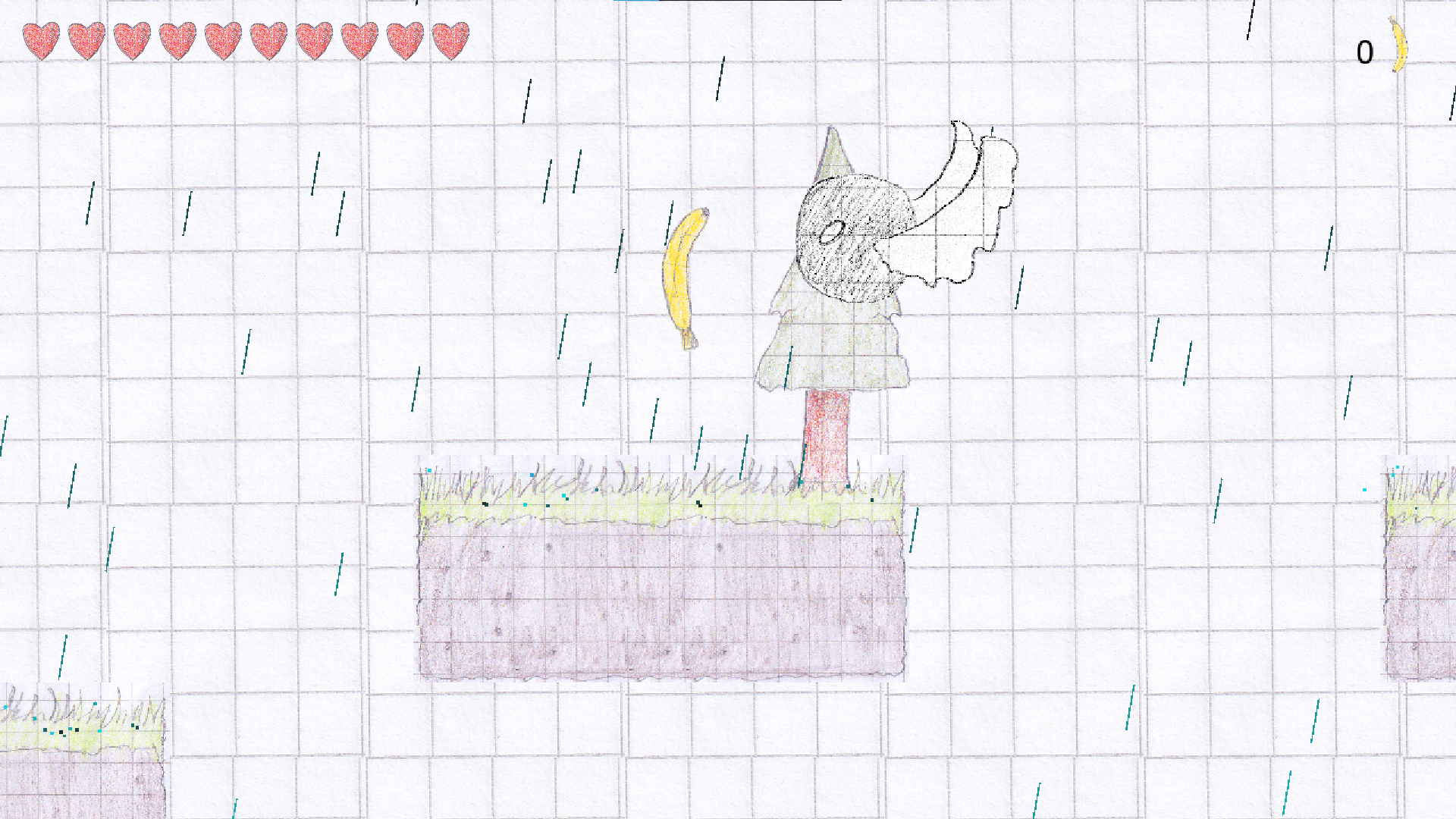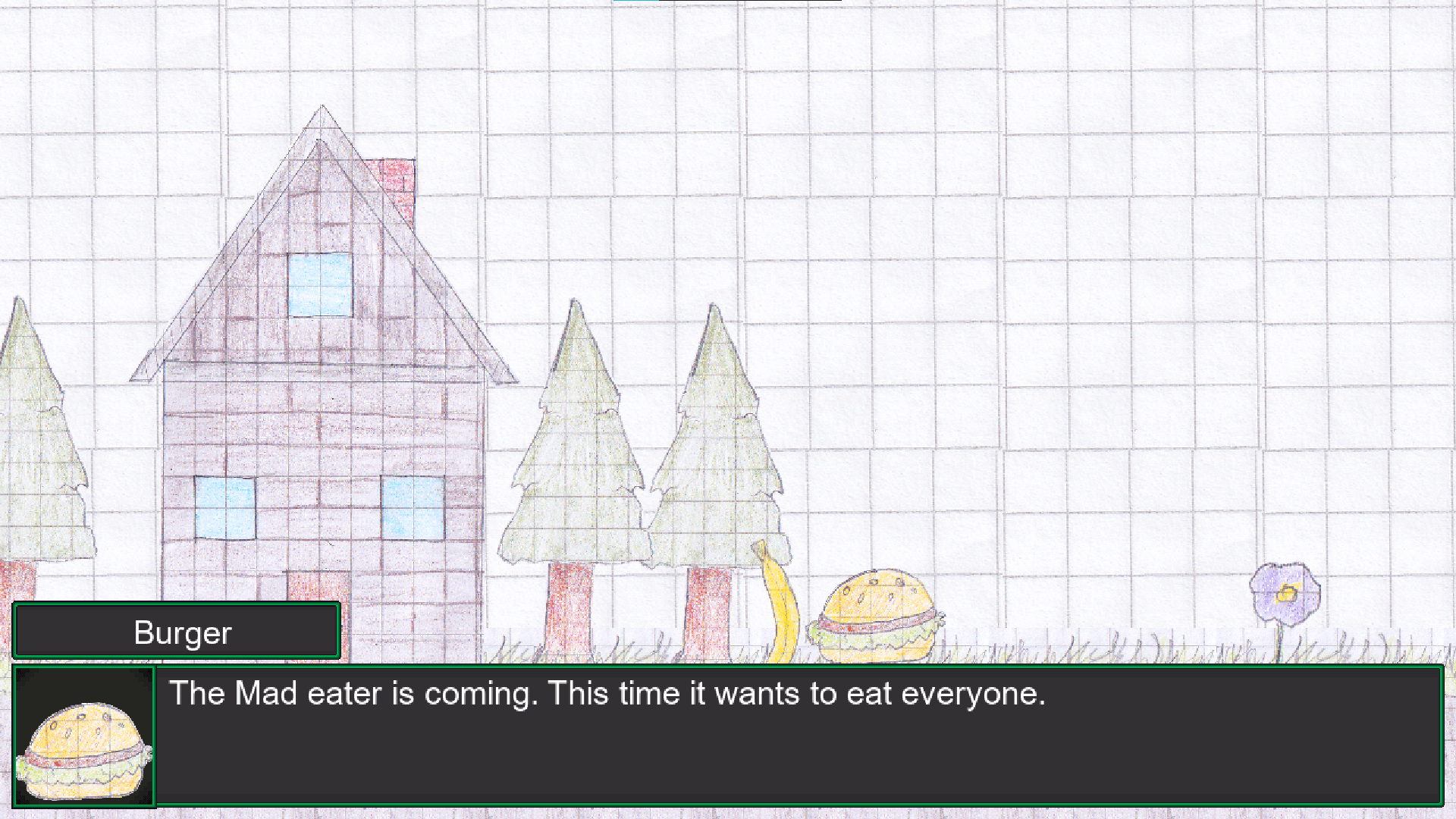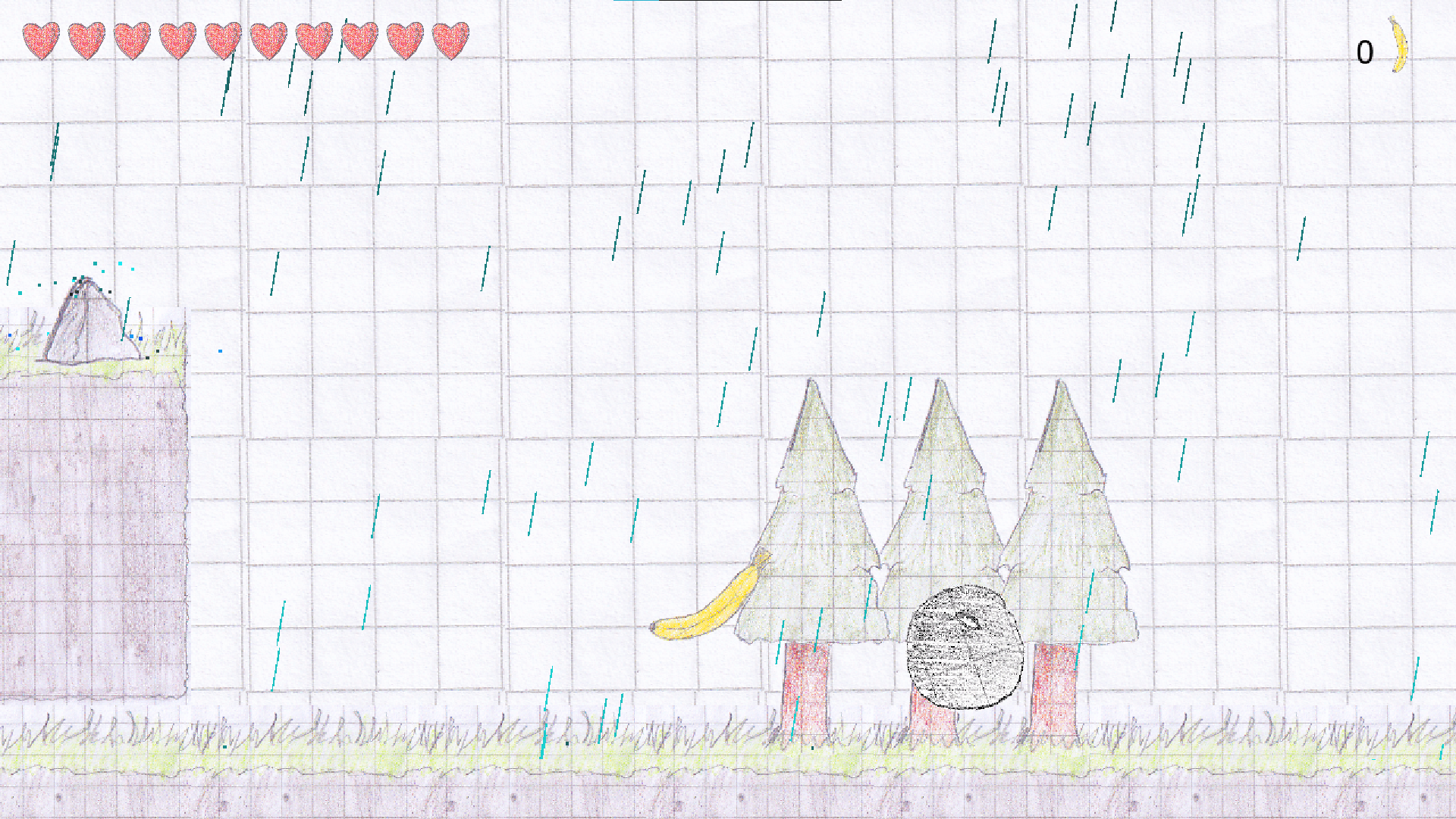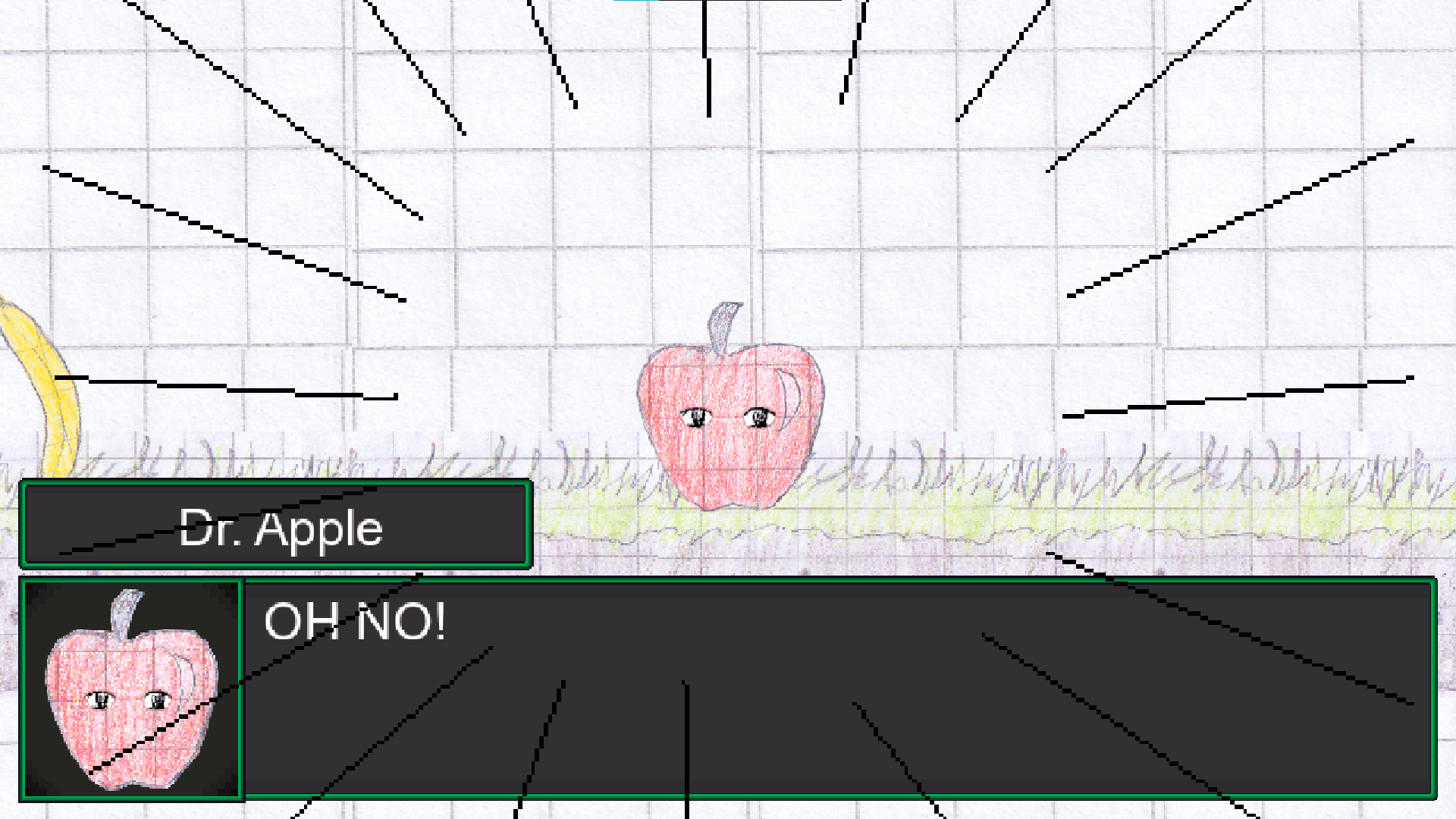 Logo, icon, concept art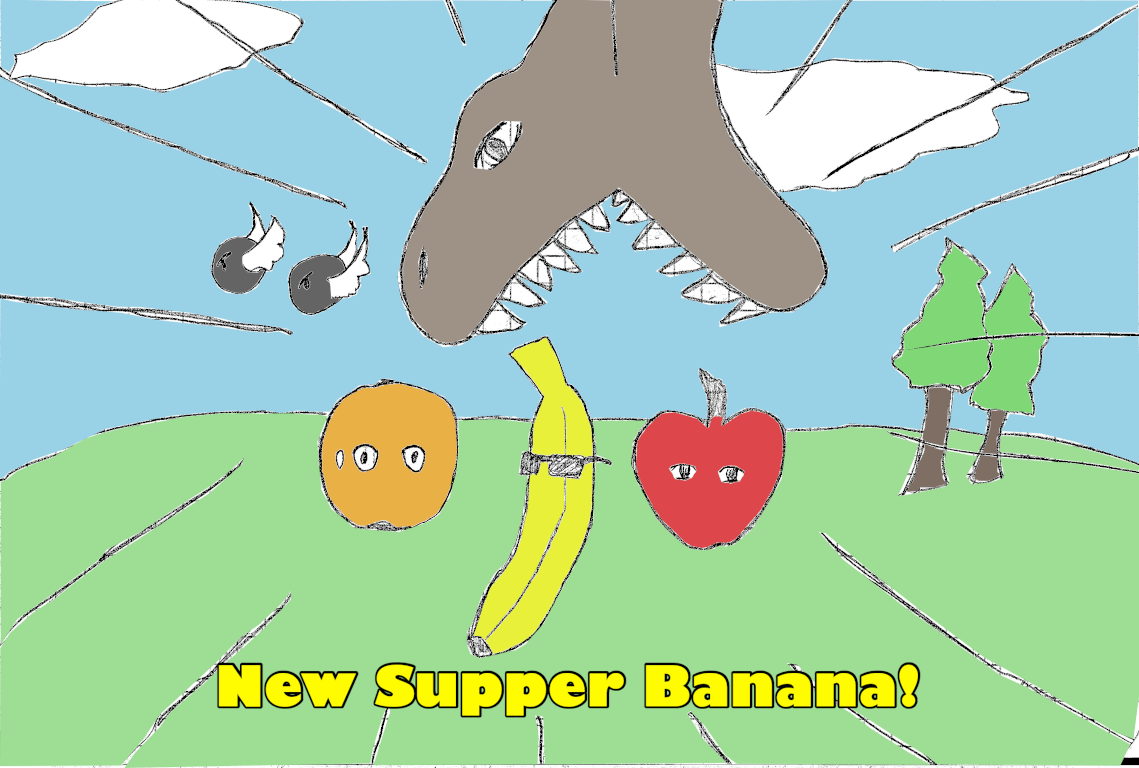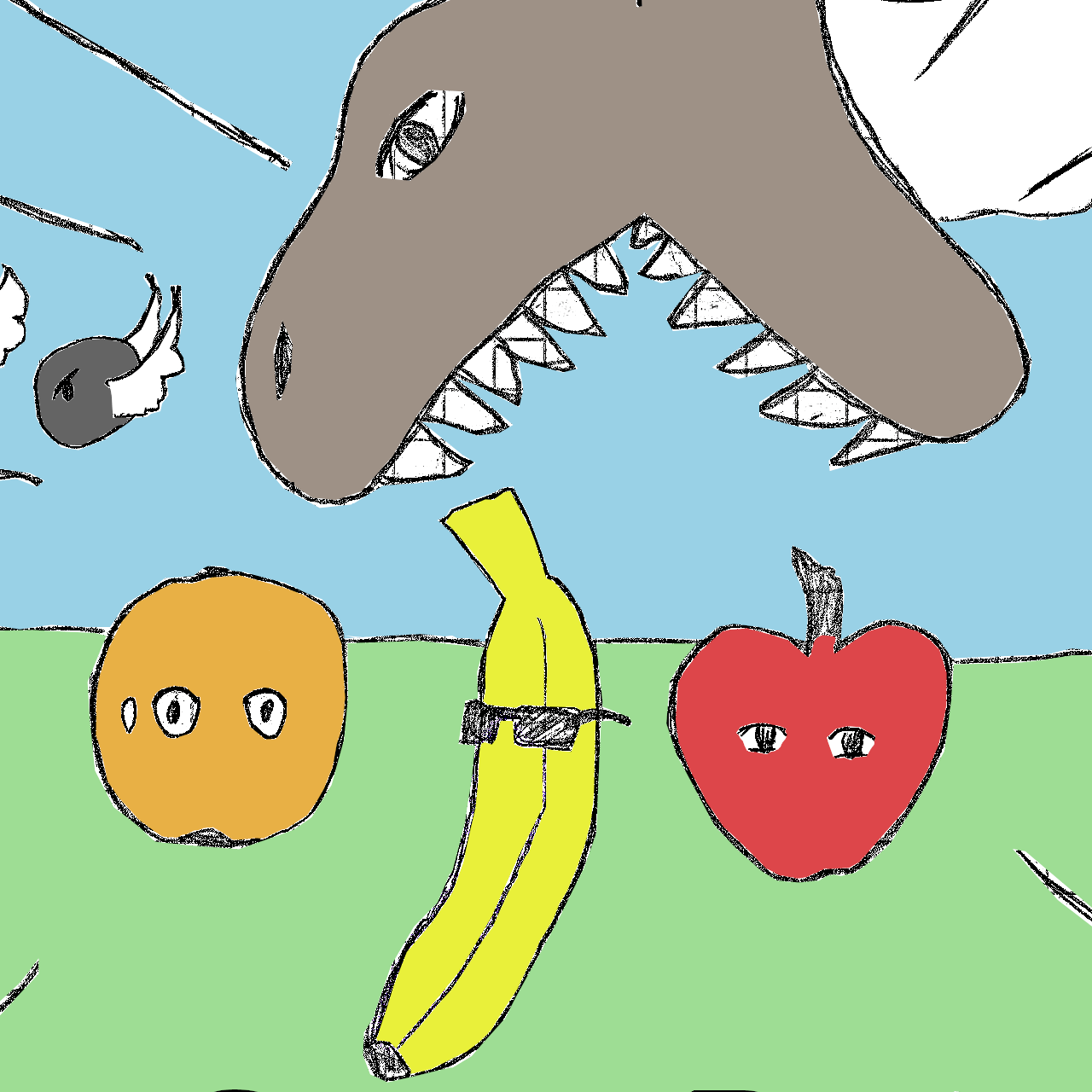 Contact
Email
Website
New Supper Banana! Website
Request a key (soon)